About Me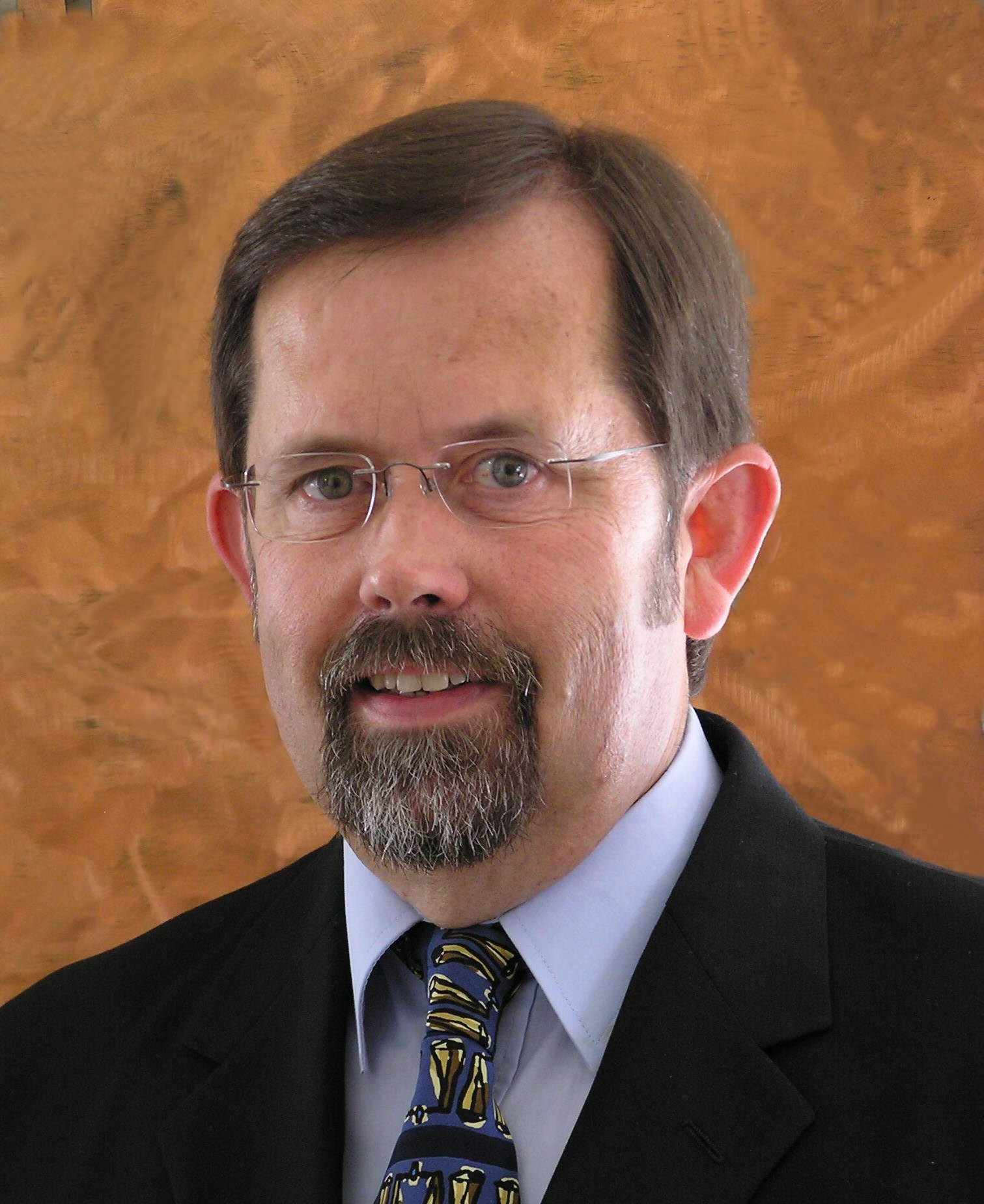 Rich has made the 'Valley of the Sun' his home since 1980.
During this time he has become well acquainted with the North and Northeast Valleys and their numerous and diverse neighborhoods.
Rich also served as one of the original REALTORS® with ZipRealty, Inc. when they first entered the Phoenix market with only 30 agents. Over the course of his 4 years there, he achieved several Awards, and was the Top Producer in Phoenix for 2004.
Rich then worked at Inhabit Realty for the 7 years, where he was the Top Producer in Phoenix for 2015.
Currently a REALTOR® at Success Property Brokers in North Scottsdale; serving the Northeast Valley
Rich is a dedicated and knowledgeable professional who strives to make the real estate experience as efficient and profitable for his clients as possible. His background in client service and problem solving has given Rich a clear understanding of the value of listening and the importance of delivering results.
| Contact Info
Rich Temen
REALTOR® AT SUCCESS PROPERTY BROKERS
AZ DRE License Number: SA538126000

7450 E Pinnacle Peak Road, Scottsdale, AZ 85255